Sevilla - Andalusia, Spain

Sevilla - Andalusien, Spanien

Siviglia - Andalusia, Spagna

Sevilla - Andalusië, Spanje

Seville - Andalousie, Espagne

---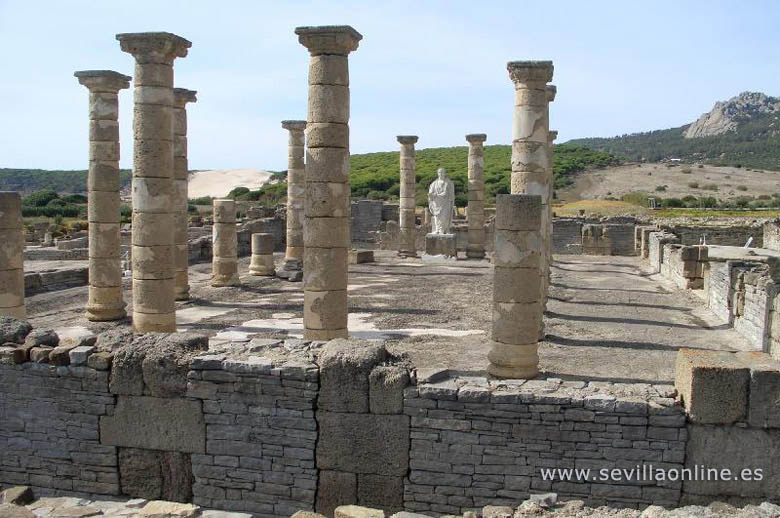 Baelo Claudia ist eine römische Ruinenstadt in Bolonia ungefähr 17 Kilometer nordwestlich von Tarifa in Richtung Cadiz.
Bilder aus der Provinz Cadiz - Andalusien, Spanien.
Alle Bilder aus Andalusien >>>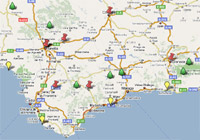 ---
SevillaOnline is happy to support: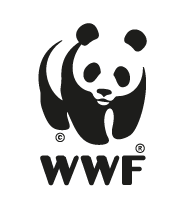 WWF's ultimate goal is to build a future where people live in harmony with nature.
---